Jerry and Germaine Korum founded Korum For Kids Foundation in 1994.
We support organizations and causes that improve the quality of life for children, families, and communities primarily in the South Puget Sound area.
The Korum For Kids Foundation supports a variety of causes that impact children, families, and communities primarily in the South Puget Sound area each year.
As a nonprofit organization, the foundation is funded by contributions from family owned automotive retailing companies and real estate holdings.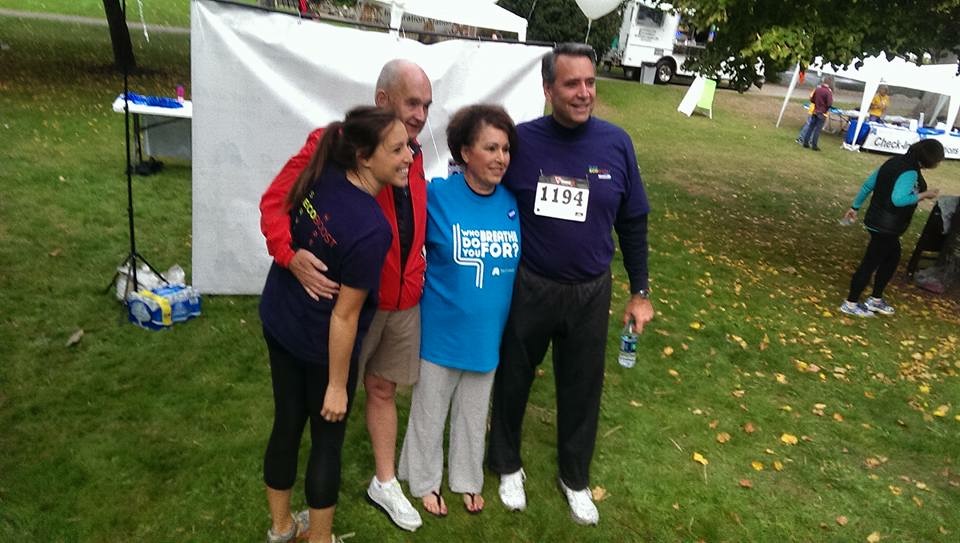 "We started the foundation because our daughter, Sonja, had learning disabilities and was diagnosed at an early age. She has severe dyslexia and spatial learning difficulties that she has had to work hard to overcome.  She mostly had to be taught coping skills and different ways of learning. She had a very difficult time learning in school," said Jerry and Germaine Korum. "It was in the early days when people would ask for my advice that I realized  there were many children facing difficulties and if we could use our resources to help them, then we should do that. I couldn't sit back and do nothing so I went to work to find help for our daughter and then went down this avenue to help as many as I could in my lifetime.  All children deserve a chance at success in at least one thing that matters to them and builds their self esteem," said Germaine Korum. "For our daughter, she found that self esteem in helping others like her, falling in love with animals, and her spiritual life".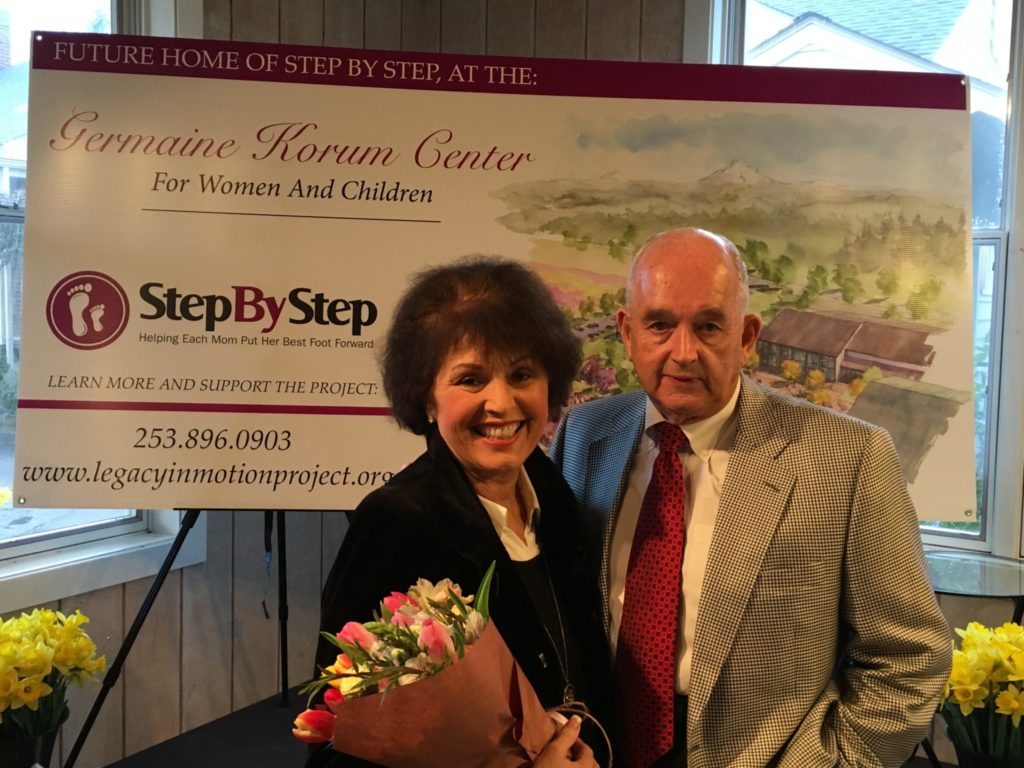 Over the years, the Korum For Kids Foundation has provided financial support to numerous nonprofit organizations that meet the needs and improves the quality of life for kids and families. The foundation has also played a major role in investing in education, health care and leadership development in our local communities.